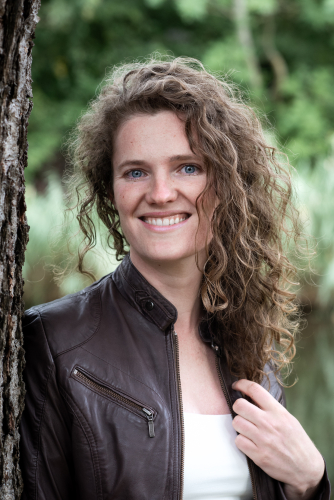 Somewhere between setting goals on
new year and the end of January, I forget all about the goals I promised I would go for this year. I am probably not the only one, right?
I promise myself, this time it is going to work.
This time I am going to do yoga every day for 30 days.
The first day I show up, I think: "Yes I can do this!" I feel great stepping on the mat and I feel great walking off.
The second day, I feel a bit sore and I talk myself into it: "Yes I can, everyone else in this challenge can do it to, so can I."
And then it becomes harder: "When am I going to put in 30 minutes to do yoga? Before breakfast? No I get hungry, and that is a very short way from being hangry. Just after lunch then? Hmm doubtful, then I am full and I don't like moving too much, I might throw up! Today I will do it before bedtime."
This discussion with myself is on repeat in my head. On the 6th day, I feel so sore, my belly aches, my arms hurt and instead of going all in during practice I am doing everything just okay.
I have a busy day ahead: meetings, friends, my dog needs to go to the veterinarian. After I fix it all and lie in my bed. I remember: "Shit, I didn't do yoga today!"
I am so tired, I don't want to get up: "Tomorrow is another day.."