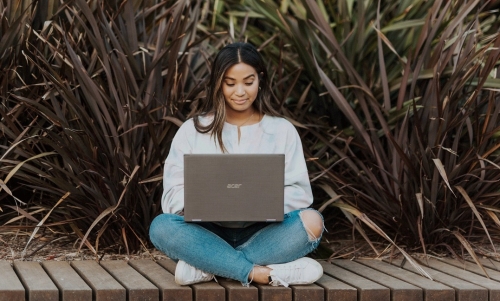 How much is your quiet side costing you?
How many clients
have you not reached because you don't like to talk about yourself?
How much energy did it cost you to do all the meetings you secretly don't want to?
How much time does overthinking everything in your business cost?
Not working with who you are as a person is costing you a great deal