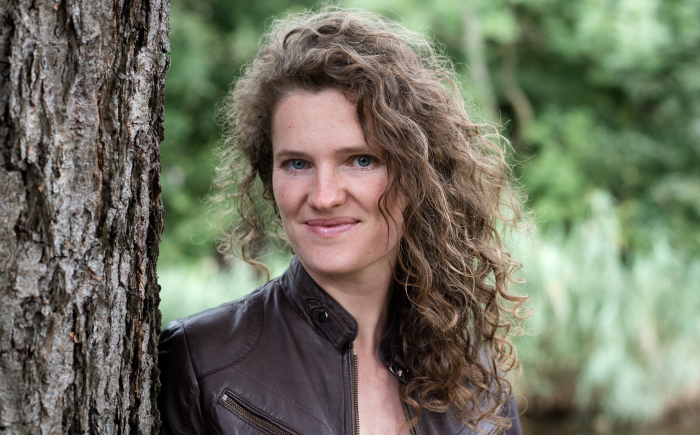 You might dream of the future
Or you might not: the end result is the same. Your life goes where the wind takes you and you don't use the wind to sail to your destination.
What would that be like? Stepping into your own boat, use the wind, and enjoying the journey to where you want to go.
Going with the wind, got me to 2 jobs I didn't like. However, the moment I stepped into my own boat and used the wind to sail towards my destination, my own business became reality.
If you ever sailed you know taking the shortest way is not always possible, detours are part of the deal. They are what make it such a joy.
It might be scary as hell to step into your own boat. Where do you start? How do you steer this thing? How to you leave the marina and what will my destination be?